About World Heritage
World Heritage sites are common properties that all human beings should preserve and bequeath to future generations. "The Convention Concerning the Protection of the World Cultural and Natural Heritage" (World Heritage Convention) was adopted by the General Assembly of UNESCO in 1972. The objective of the Convention is to obtain international cooperation and aid to protect valuable properties on Earth from threats of damage and destruction, and to preserve them and hand them down to future generations. As of July 2019, 193 states had ratified the convention. World Heritage sites are categorized into three types: cultural heritage, including monuments, buildings, and archaeological sites; natural heritage, including natural landscapes and the habitats of animals and plants; and mixed heritage, having both features.
As of July 2019, the World Heritage List includes 1121 properties: 869 cultural, 213 natural, and 39 mixed properties.
World Heritage Sites in Japan
【17 Cultural and 4 Natural Sites】

Shiretoko [Natural]
Shirakami-Sanchi [Natural]
Hiraizumi―Temples, Gardens and Archaeological Sites Representing the Buddhist Pure Land [Cultural]
Shrines and Temples of Nikko [Cultural]
Tomioka Silk Mill and Related Sites [Cultural]
The Architectural Work of Le Corbusier, an Outstanding Contribution to the Modern Movement [Cultural]
Ogasawara Islands [Natural]
Fujisan, sacred place and source of artistic inspiration [Cultural]
Historic Villages of Shirakawa-go and Gokayama [Cultural]
Historic Monuments of Ancient Kyoto (Kyoto, Uji and Otsu Cities) [Cultural]
Historic Monuments of Ancient Nara [Cultural]
Buddhist Monuments in the Horyu-ji Area [Cultural]
Mozu-Furuichi Kofun Group [Cultural]
Sacred Sites and Pilgrimage Routes in the Kii Mountain Range [Cultural]
Himeji-jo [Cultural]
Hiroshima Peace Memorial (Genbaku Dome) [Cultural]
Itsukushima Shinto Shrine [Cultural]
Iwami Ginzan Silver Mine and its Cultural Landscape [Cultural]
Sites of Japan's Meiji Industrial Revolution: Iron and Steel, Shipbuilding and Coal Mining [Cultural]
Sacred Island of Okinoshima and Associated Sites in the Munakata Region [Cultural]
Hidden Christian Sites in the Nagasaki Region [Cultural]
Yakushima [Natural]
Gusuku Sites and Related Properties of the Kingdom of Ryukyu [Cultural]
Cultural Heritage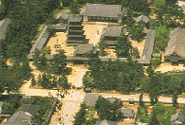 Buddhist Monuments in the Horyu-ji Area
[Date of Inscription: 1993]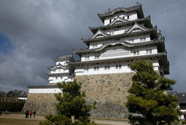 Himeji-jo
[Date of Inscription: 1993]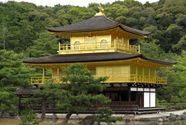 Historic Monuments of Ancient Kyoto (Kyoto, Uji and Otsu Cities)
[Date of Inscription: 1994]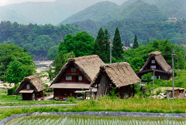 Historic Villages of Shirakawa-go and Gokayama
[Date of Inscription: 1995]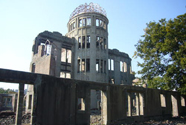 Hiroshima Peace Memorial (Genbaku Dome)
[Date of Inscription: 1996]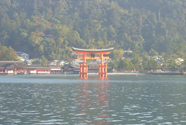 Itsukushima Shinto Shrine
[Date of Inscription: 1996]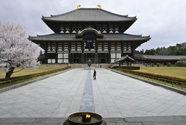 Historic Monuments of Ancient Nara
[Date of Inscription: 1998]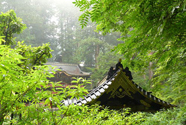 Shrines and Temples of Nikko
[Date of Inscription: 1999]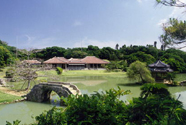 Gusuku Sites and Related Properties of the Kingdom of Ryukyu
[Date of Inscription: 1999]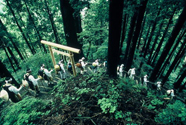 Sacred Sites and Pilgrimage Routes in the Kii Mountain Range
[Date of Inscription: 2004]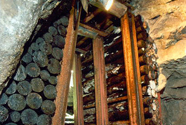 Iwami Ginzan Silver Mine and its Cultural Landscape
[Date of Inscription: 2007]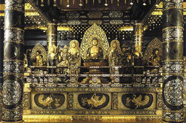 Hiraizumi-Temples, Gardens and Archaeological Sites Representing the Buddhist Pure Land
[Date of Inscription: 2011]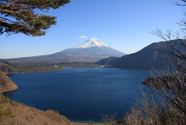 Fujisan, sacred place and source of artistic inspiration
[Date of Inscription: 2013]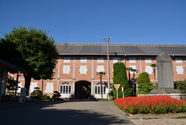 Tomioka Silk Mill and Related Sites
[Date of Inscription: 2014]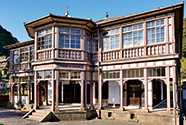 Sites of Japan's Meiji Industrial Revolution Iron and Steel, Shipbuilding and Coal Mining
[Date of Inscription: 2015]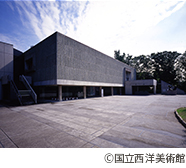 The Architectural Work of Le Corbusier, an Outstanding Contribution to the Modern Movement
[Date of Inscription: 2016]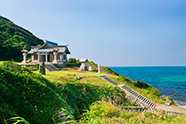 Sacred Island of Okinoshima and Associated Sites in the Munakata Region
[Date of Inscription: 2017]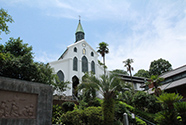 Hidden Christian Sites in the Nagasaki Region
[Date of Inscription: 2018]
Natural Heritage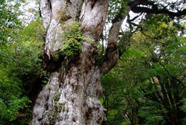 Yakushima
[Date of Inscription: 1993]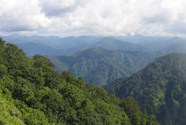 Shirakami-Sanchi
[Date of Inscription: 1993]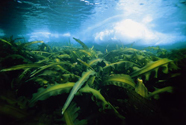 Shiretoko
[Date of Inscription: 2005]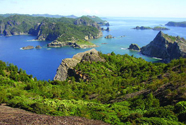 Ogasawara Islands
[Date of Inscription: 2011]
Famous examples of World Heritage sites in the World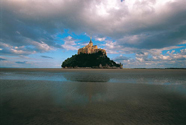 Mont-Saint-Michel and its Bay
(France)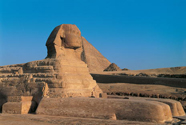 Memphis and its Necropolis-the Pyramid Fields from Giza to Dahshur
(Egypt)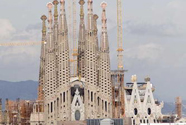 Works of Antonio Gaudi
(Spain)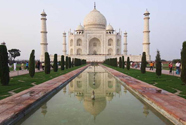 Taj Mahal
(India)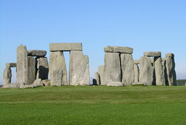 Stonehenge, Avebury and Associated Sites
(United Kingdom)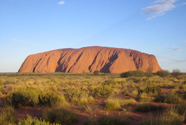 Uluru-Kata Tjuta National Park
(Australia)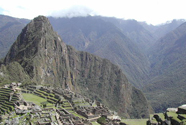 Historic Sanctuary of Machu Picchu
(Peru)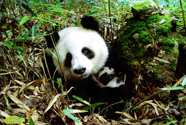 Sichuan Giant Panda Sanctuaries - Wolong, Mt Siguniang and Jiajin Mountains
(China)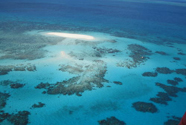 Great Barrier Reef
(Australia)